Acquire the vehicle inventory you need with fee-free financing, white-glove service, and easy-to-use digital tools
Save Money.
Save Time.
Sell More Cars.
Our floor plan financing programs are based on our company pillars – transparency, white glove, and ease of use.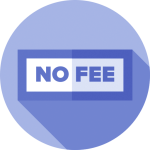 We charge a flat subscription with no additional fees regardless of the number of cars floored. Perfect for dealers wanting to grow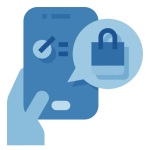 Our Dealer portal includes tools for purchasing, inventory management, self-audit, payments and reporting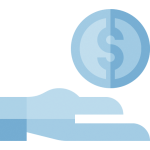 Easy application and approval process with funds available in 48 hours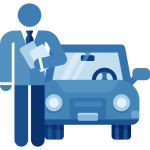 Our dedicated account reps, accessible 24/7, will always do right by our dealers so they can focus on what matters most – selling cars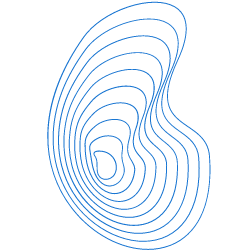 Our programs are designed for dealers looking to grow. With our flat-rate pricing, we align our incentives with our dealers' desire to scale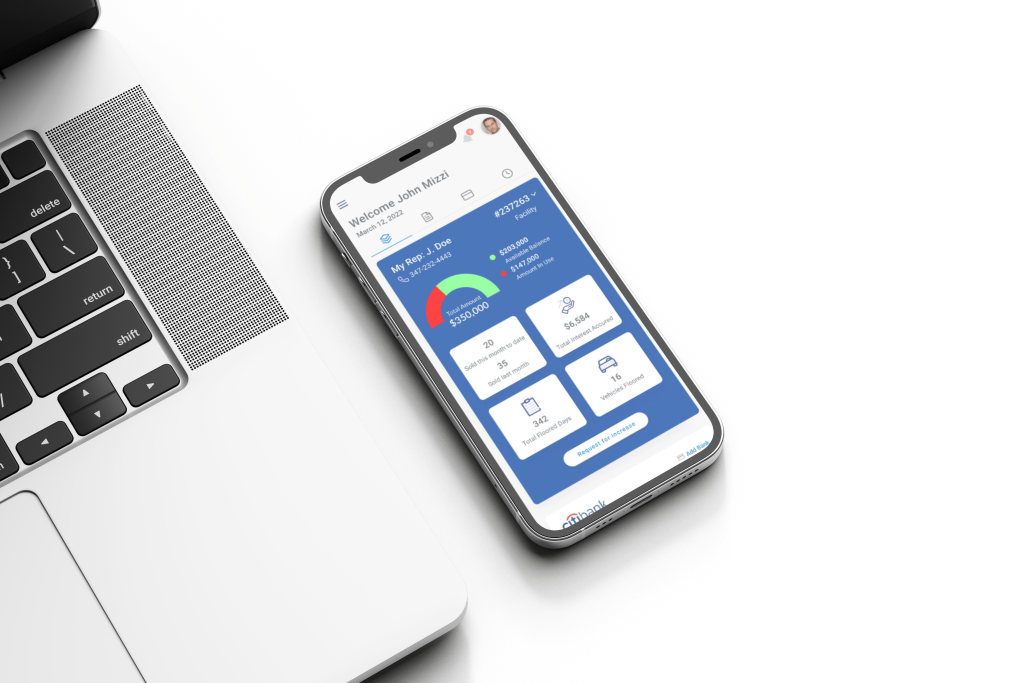 "Beyond the simplicity of flooring cars, Lever also helps me manage cashflow and better my operations"

Mike Wolf - Atlanta Auto
More than dealer financing
One Platform
To Sell More Vehicles
how our floor planning works
Fast And Easy
Application Process
We have streamlined the floor plan application process to ensure you're approved, funded, and flooring cars without disruption to your business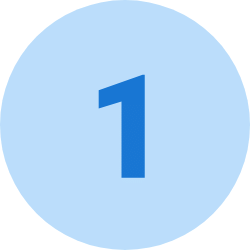 Start your financing process on our website. We'll assign a rep that will guide you through the process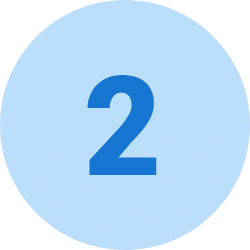 Our team will review your information and host a call to verify your application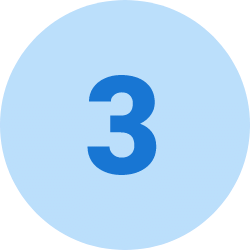 Approved dealers will receive a login for their portal and have access to their funding immediately
The Easiest Flooring Experience
Easy auction portal to check availability, floor cars, track titles and all the reporting you need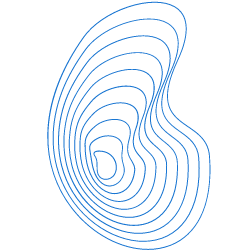 Lever Is Driven To Do Better For Our Dealers.
Our In-House Team Of Auto Industry Professionals Are Dedicated To Providing A Seamless And Transparent Floor Plan Financing Experience.
When You Sign On With Lever, You Become Part Of A Community Of Independent Dealers Who Want To Do Things Differently. You Get Access To The Digital Tools You Need To Manage Your Floor Plan So You Focus On What You Do Best, Selling Cars.
Lever Doesn't Stop At Funding. Our Platform Provides Pricing And Local Benchmarking To Inform Your Inventory Management Process So You Are Well Positioned In Your Local Market.